Get The Crowd Moving With Premium Live Event Audio
Wanting to turn up the volume at your next event? Capital A Productions offers the latest in Live Event Audio that will be sure to amp up your audience. Utilizing the latest d&b audiotechnik audio systems, we can equip your venue with all the speakers and audio equipment necessary to make your event pop. From festival and concert production to graduations and corporate events, Capital A Productions has the live event audio solutions for you.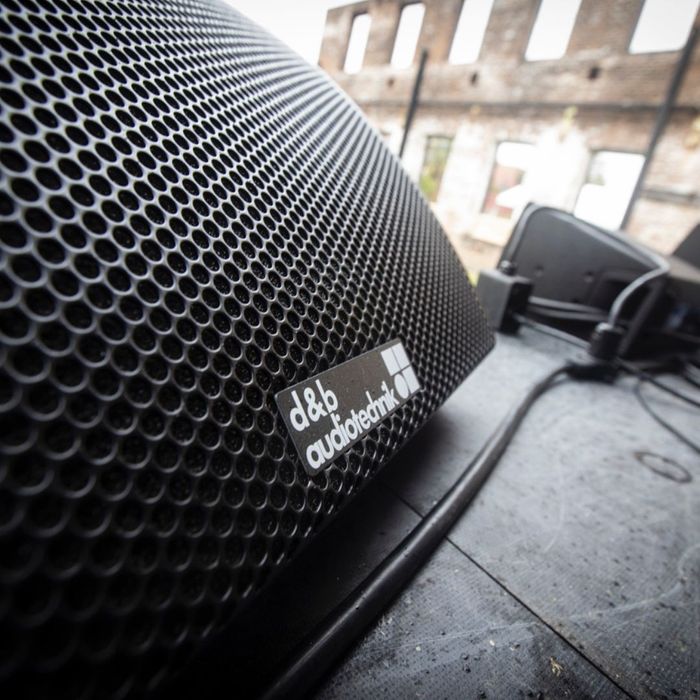 Neutral AUDIO Character
Not all audio event production companies are created equal. Our specialized, high-end audio systems boast an impressively neutral audio profile, allowing them to suit a multitude of events. Whether you need bumpin' bass tones for your next music festival or crystal-clear quality for a stage presentation, our live event audio systems have got you covered. Utilizing the latest d&b audiotechnik audio systems, we are proud to represent the motto of "democracy for listeners" with our live event audio solutions.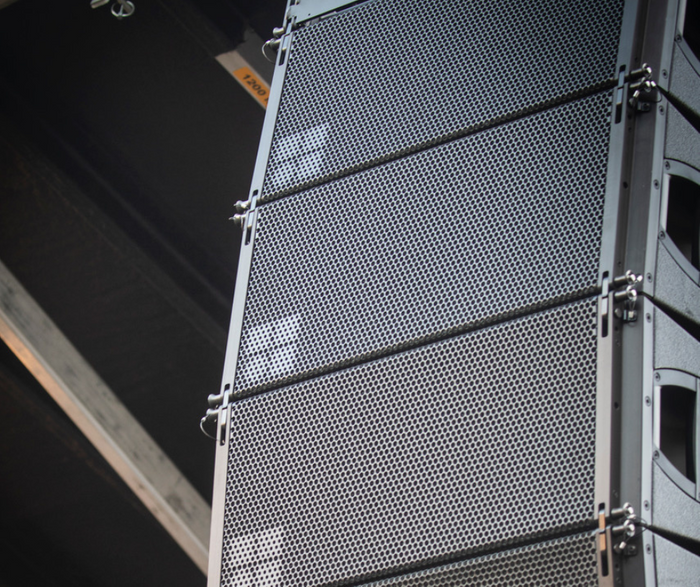 Impressive Power
Other event production companies might leave your ears wanting for more, but not Capital A Productions. Our live event audio solutions pack a staggering amount of power, ensuring that no one in the audience ever misses a beat.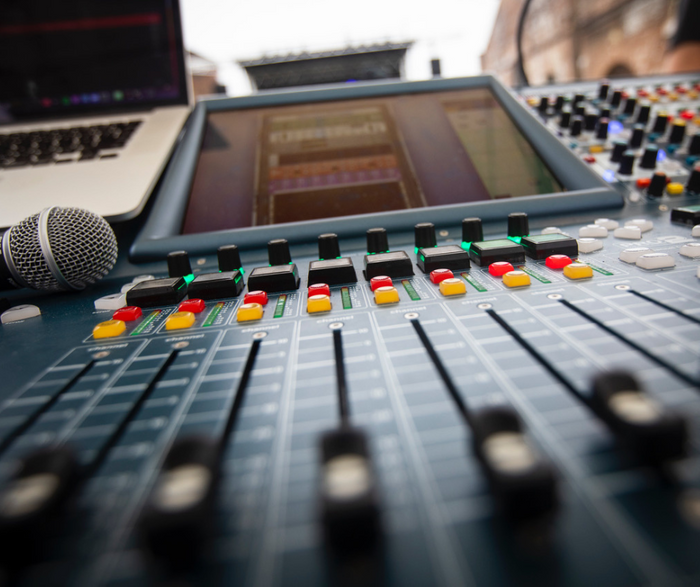 Flexible Control
With years of experience in event and live event audio production, since 2007, we ensure our audio solutions are easy to set up, convenient to use, and simple to control. The wide variety of audio options we offer means that we can adapt our live event audio production to any type of event or venue.
At Capital A Productions, we realize we're not the only live event audio production company out there — but we're certainly the clearest & can be the loudest. If you're organizing any event or venue that needs live event audio, don't wait and call Capital A Productions now!