We provide worry free event production. Capital A Productions is a full-service, live event solutions company. Once the call is made we take over all technical aspects of your event so you can focus on other needed departments of your planning. From concerts and festivals to corporate events, full tour support, lighting rentals and more we bring your ideas to reality.
From the ground up we provide full service concert and festival production.
Help design & create the right atmosphere for your event so it stands out.
Mobile staging options to fit any size stage and budget.

At a live event you only get one shot to make it memorable. Your success depends on those whom you surround yourself with. Choosing the right people to be on your team could be the difference between an average outcome and one that people talk about for years. Capital A Productions is the missing piece to your success. Live events is what we do, day in and day out, over and over again with proven results. Contact us today and find out how we can help you be a huge success.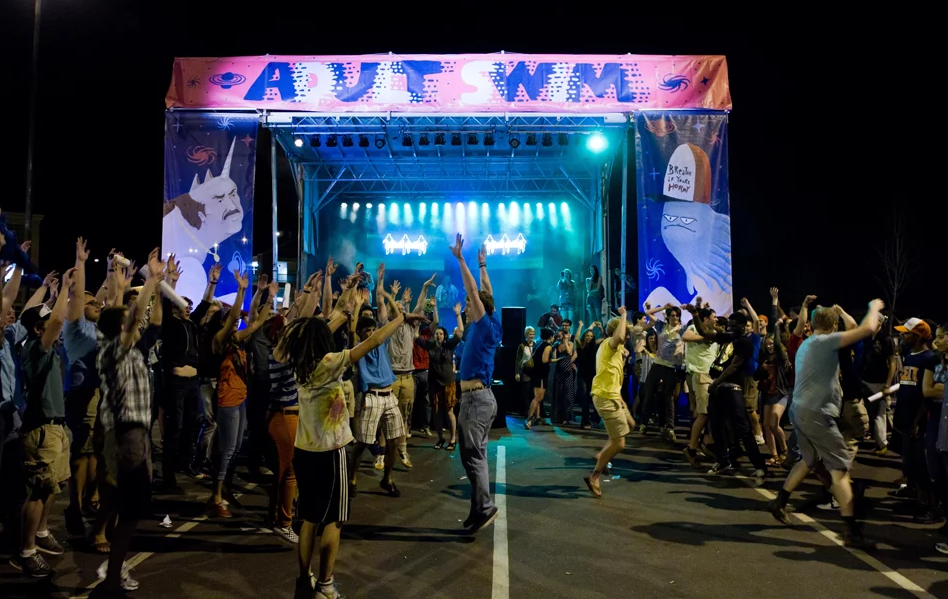 Mobile Staging - Stageline SL 100
Turn any space into the perfect venue with the addition of a mobile stage. With sizing options from an 8x8 riser to concert size stages the right option is a phone call away. Capital A Productions has the safest, cleanest staging options in the southeast
Fill out the form below, or give us a call.