At Capital A Productions, we're proud to be a full-service event production and management company. Whether you're hosting a festival, corporate event, or something in between, you can count on us to provide support, lighting, rental equipment, and more to ensure your live event is a success. No matter what you have in mind, Capital A Productions is here to bring your vision to life in the best way possible.
What makes us stand out among other event production companies? Besides our comprehensive services and years of experience, Capital A Productions covers a vast service area, including Georgia, Florida, South Carolina, North Carolina and Tennessee. Regardless of your event's location, we're here to help make it one to remember. Learn more about our service area, then contact us today so we can handle all the technical aspects of your upcoming event.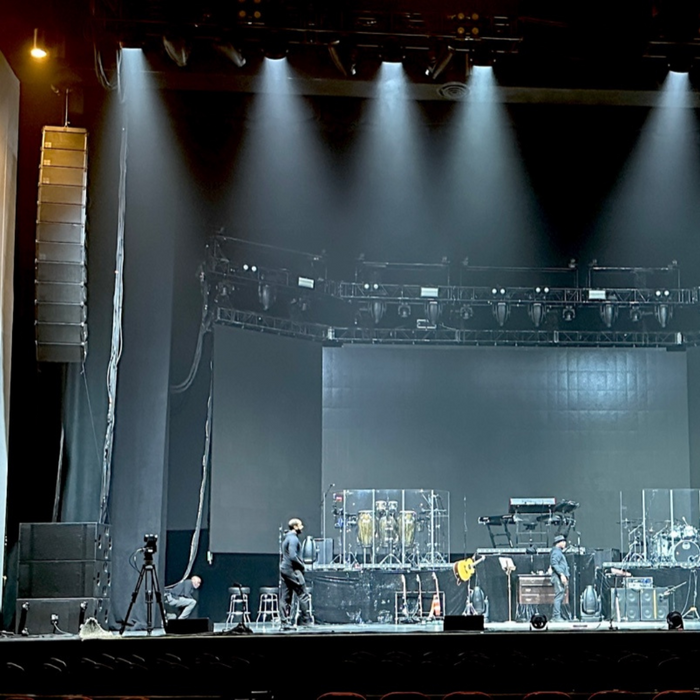 Event Production in Georgia
When you need professional event production services in Georgia, there's no better company to turn to than Capital A Productions. We're pleased to offer live event audio, stage rentals, and more to the following areas:
Athens

Augusta

Baxley

Columbus

Darien

Macon

Savannah

Tifton

Albany

Atlanta

Valdosta
No matter the size of your venue and budget, you can depend on Capital A Productions to fulfill your technical needs with superior service and exceptional equipment. There's a reason we're known as the go-to solution for touring professionals throughout the Southeast, and it's because we work hard to ensure you can plan your event without any additional stress or worries.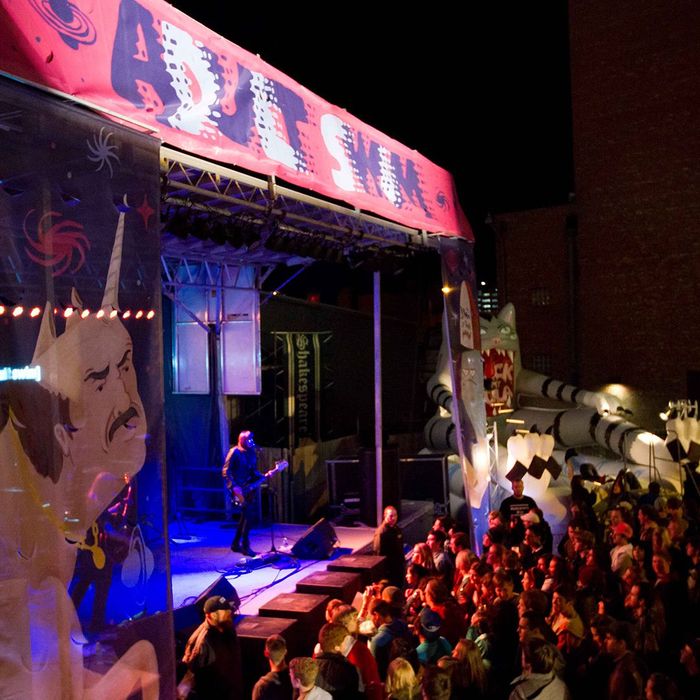 Event Coordination in Florida
Whether you're planning a corporate event or graduation ceremony, choose Capital A Productions for your Florida event coordination needs. We gladly offer festival production, commencement ceremony setup, stage rentals, and more throughout these areas:
Gainesville

Jacksonville

Lake City

Saint Augustine

Tampa

Naples

Orlando

Daytona
By working with Capital A Productions, you can expect your live event to run smoothly and without error. We have years of experience coordinating and producing events of all sizes, so you can trust that yours will be in safe, capable hands when you turn to us. We'll handle all the behind-the-scenes work, so you can focus on the more important aspects of your event.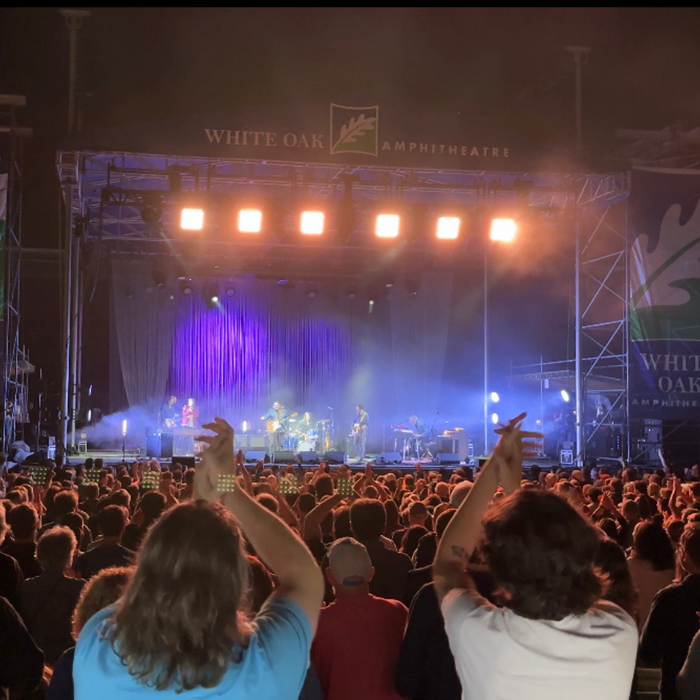 Event Management in South Carolina & North Carolina
When it comes to event management services in South Carolina & North Carolina, Capital A Productions is the only name you should trust. We're here to offer live event audio, backline rentals, and more in these areas:
South Carolina:
Beaufort

Charleston

Columbia

Florence

Hilton Head Island

Bluffton

Greenville
North Carolina:
Charlotte

Raleigh

Greensboro

Durham

Asheville

Winston-Salem

Fayetteville

Wilmington
As one of the most talented and skilled event production companies in the Southeast, Capital A Productions is here to help manage the technical aspects of your event while you prioritize other much-needed departments. We believe in making the event planning process as worry-free as possible, which is why we work hard to deliver reliable services for every need.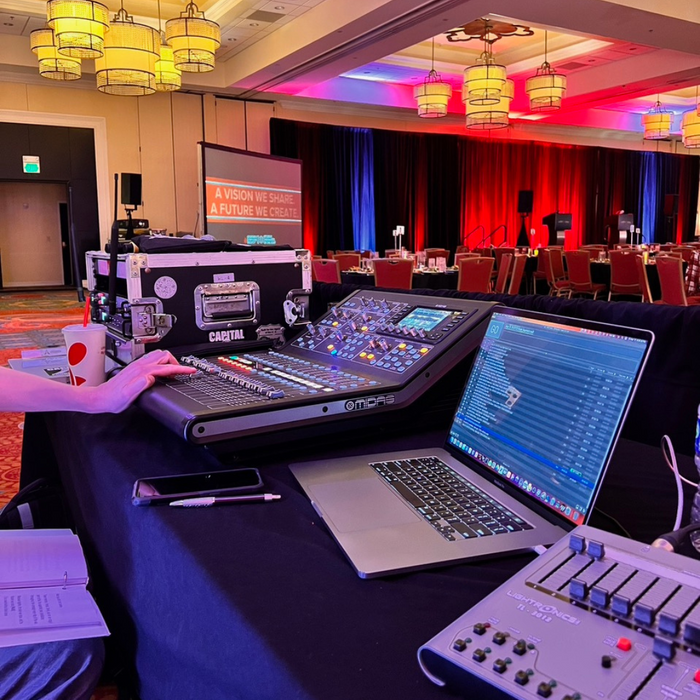 Event Production Services In Tennessee
We know all of the moving parts that it takes to put together any production event. We are experts in the event production industry and have worked with all sizes of events. Capital A Productions stands by our worry-free event management services. We are happy to service the following areas in Tennessee for event production services:
Chattanooga

Nashville

Knoxville
Bringing Your Dream Live Event to Life
If you want to ensure your live event is a success, partner with Capital A Productions for professional event production and coordination. We know you only have one shot at making your event as memorable as possible, and by working with us, you can expect your event to be the talk of the town for years to come. Live event production is what we do, and our proven results show that it's what we do best. Capital A Productions will bring your dream event to life efficiently and successfully guaranteed.
Get Started With Capital a Productions Today
Are you ready to host the best wedding, corporate event, festival, or graduation ceremony in history? No matter what type of event you're planning, Capital A Productions is here to serve you. Learn more about our services in East Georgia, Northern Florida, and Southern South Carolina, and contact us for professional event production today.