Festival & Concert Production
From the ground up we provide full service concert and festival production.
Planning a concert or festival with multiple acts and artists can be a daunting task. The logistics alone take months of tedious planning. This is our specialty. We have the experience and know how to help your process run smoothly. We have had the privilege of working with some of the best artists in the world. We know the demands of a touring professional and have the solutions every time.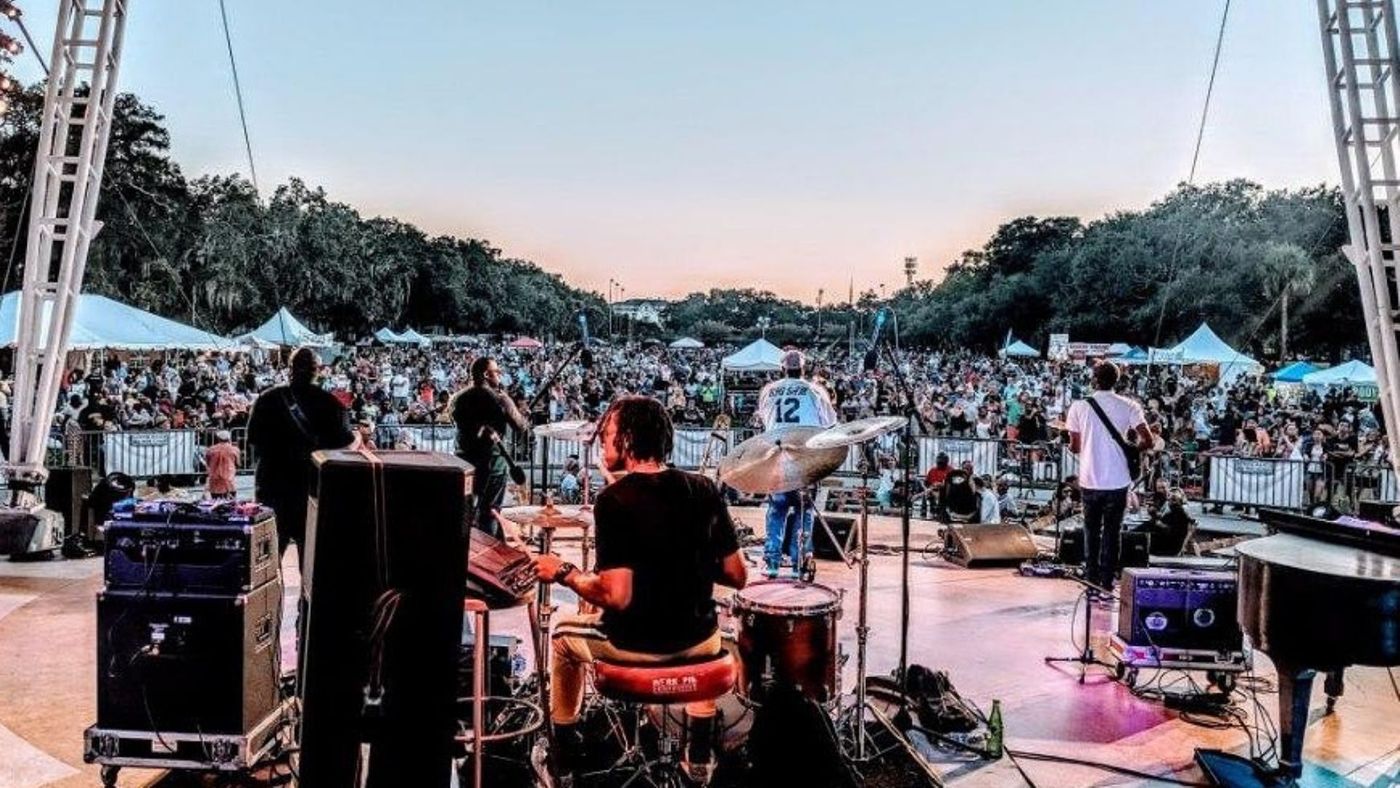 When planning the production of a concert or festival, you might be overwhelmed by the sheer amount of moving parts that need to be addressed during the process. Everything from vendors and staging, to sound and crowd management need careful consideration in order to make sure that the event is a success. Capital A Productions can help ease the burden by helping you produce the show. Contact our experienced team today and lighten the load of your concert or festival's production.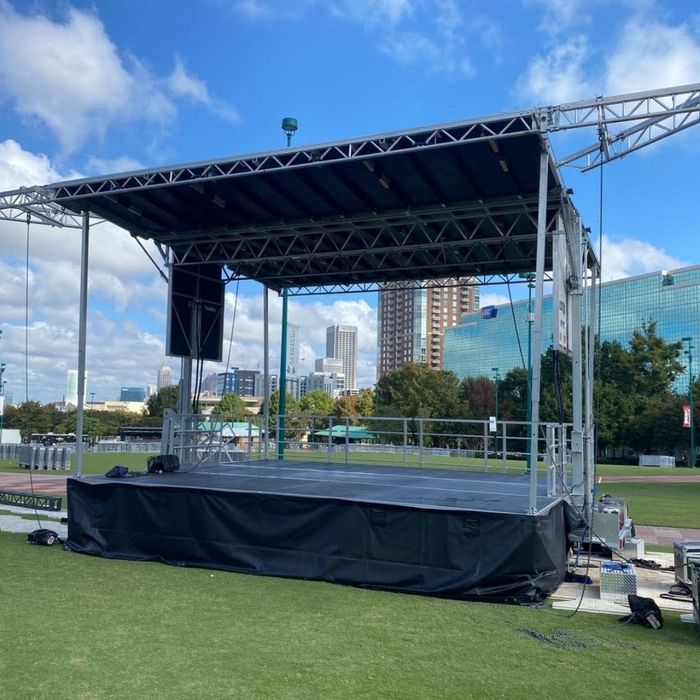 Stage Rentals
One of the most important aspects of preparing for a concert or festival is finding the right stage for the event. Capital A Productions offers stage rentals of all sizes, styles, and surfaces, so that you have what you need for the best concert experience possible. We handle transportation, setup, and takedown so that you don't have to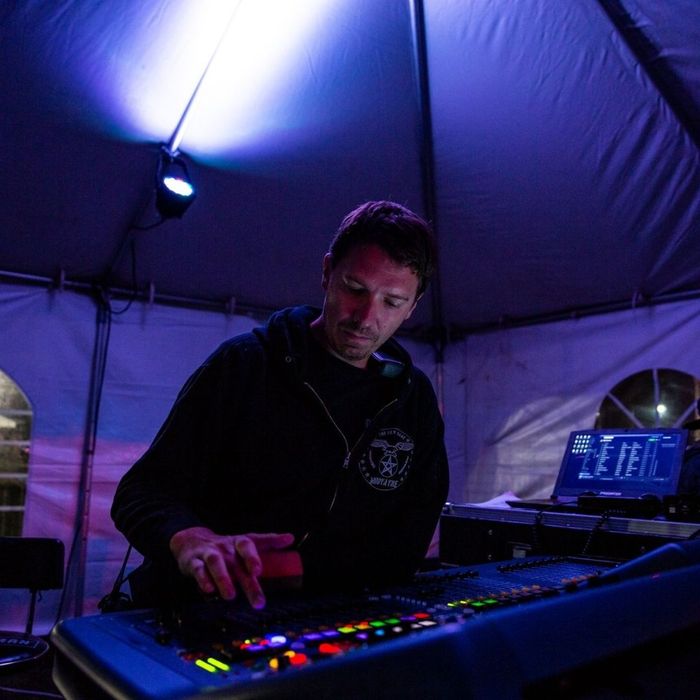 Lighting & Sound
Sound and lighting at any event can be difficult to manage. Even if you have experience in the field, it takes a team of knowledgeable individuals to pull off a production-heavy show successfully. Our team has all of the lighting and sound supplies that you need and will operate them for you in order to make sure that your show looks and sounds great.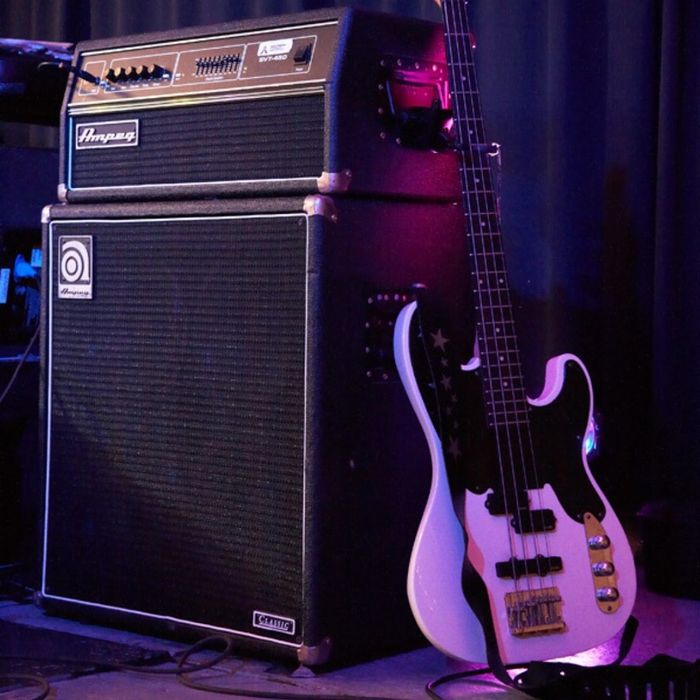 Backline Rentals
The performers at your concert or festival might not be able to come prepared with all of their equipment. Sometimes, a band flies in for a single show and is in need of high-quality sound equipment for the show. Our backline equipment rental service provides artists with the professional sound equipment they need to put on a great set at your event.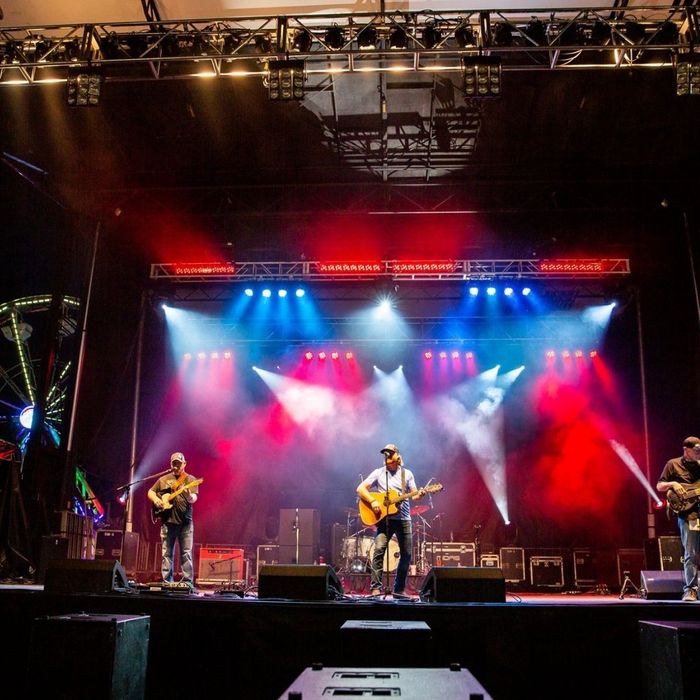 Overall Production
You don't have to be a sound or lighting expert in order to find success with your next concert or festival. Our event production company can handle production for you. From top to bottom, we make it our mission to provide our clients with the best event experience possible. Let us handle the production while you focus on the bigger picture.
Don't take a chance when you are dealing with the production of your upcoming festival or concert. Make sure that you are working with a team of experienced professionals that can get the staging, lighting, and sound set up for your event so that you are able to focus on all of the other required preparation. Contact Capital A Productions now and let us assist with making your festival or concert a success!