You may be wondering whether to choose an outdoor or mobile stage rental for your next event? It might be quite a hassle to weigh between the two. However, if you compare them keenly, considering cost, reliability, safety, and how stress-free each option is, you will likely choose a mobile stage rental over an outdoor rental. At Capital A Productions, we offer mobile stage rental to fit your needs. In this blog, we give you four reasons why you should choose mobile stage rentals over outdoor stage rentals. Read on to learn more!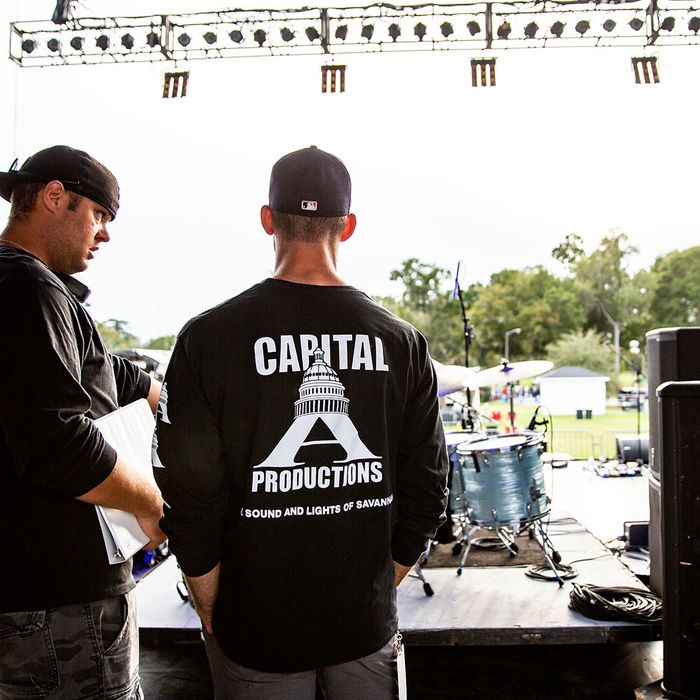 Safety is The Main Concern
You don't want to have a stage that will keep you worried throughout the event. Also, compared to outdoor stages, mobile stages are set to comply with all highway regulations. This is because the equipment is towed in the form of a standard trailer unit. Our mobile stages are designed, engineered, and built to be safely transported, safely deployed, and safely used outdoors.
Outdoor stages require technicians to handle the staging structure, but mobile stages are self-standing and are set to level strongly under various terrains during setup. They are also built to withstand weather changes, including heavy storms.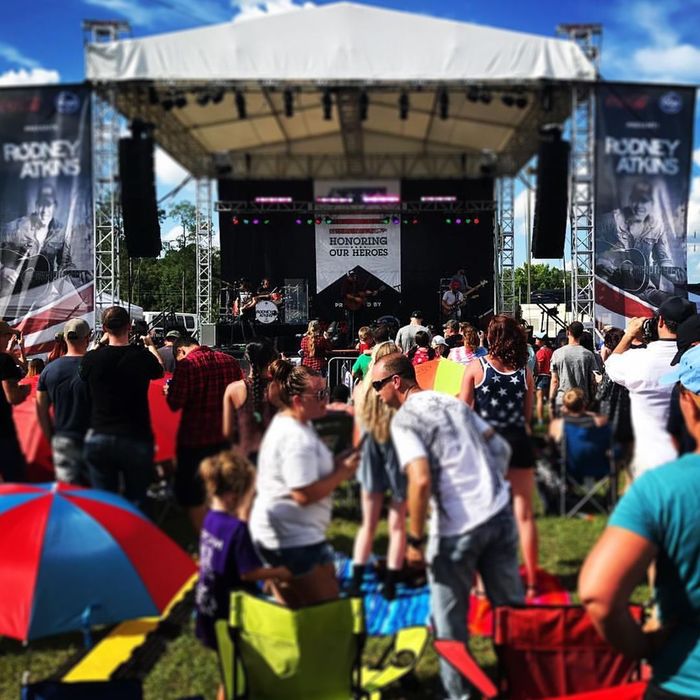 Requires Minimal Time to Set Up
Considering that setup is easy, mobile staging takes minimal time. There are just 3 steps involved: arrival, stage setting, and takedown. Therefore expect to be on schedule with zero delays. All you need to do is tell us where you need it, and we'll deliver the stage, set up the stage, and haul it out easily afterward. You will be able to keep all your focus on your event.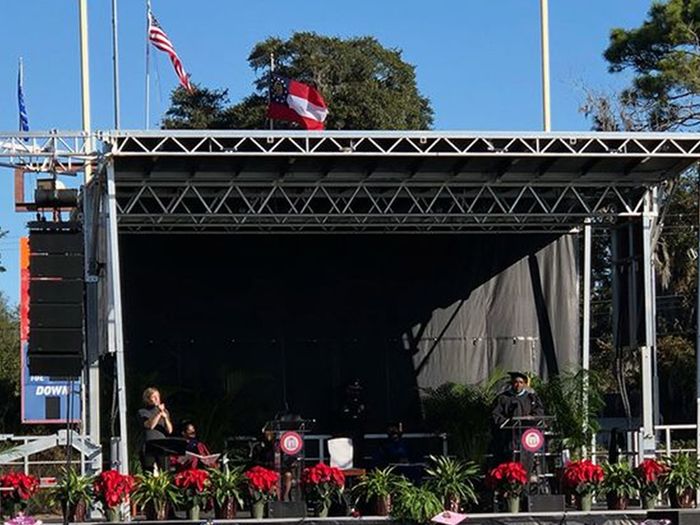 Local and Easily Accessible
Your location is not a problem. Depending on where in Savannah you want a performing stage, you can get it. The best part is that we're highly flexible and make the stage stand out. We offer you a chance to have your next event in an open-air environment. Capital A Productions delivers and we are not just accessible but also affordable.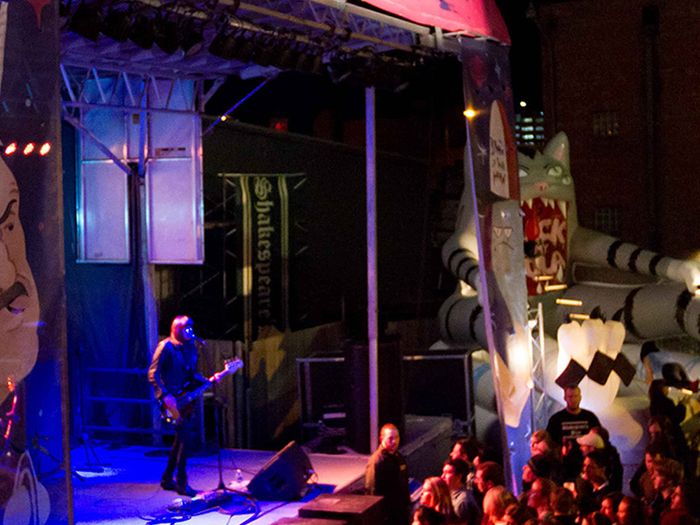 Variety of Custom Design to Choose From
You'll need to put more effort into transforming an outdoor stage which may end up costing you more. Mobile stage rentals feature various stage configurations, and what is more, they can accommodate the exact stage performance needed during the event. These stages also allow custom backdrops which include standalone, banners, LED, and many other options. It sounds like a great deal, right?
Mobile stage rentals come with various benefits as compared to outdoor staging. Your event is stressful enough to plan as it is. Leave the stage to us, and enjoy worry-free stage rentals. We can provide you with the mobile stage you need for your event, no matter the size. Learn more and get in touch with Capital A Production to get started.