Take The Worry Out Of Planning My Event Production
Ease Your Event Planning Stress!
Planning large events like concerts or festivals can be a stressful process, but it doesn't have to be! Capital A Productions is an event production company that has spent years gaining experience in the industry, so we know what can go wrong, and what will go wrong, if events are not properly planned. Let us help you with your event production and say goodbye to the stress! Read on to learn why you should choose us for your event.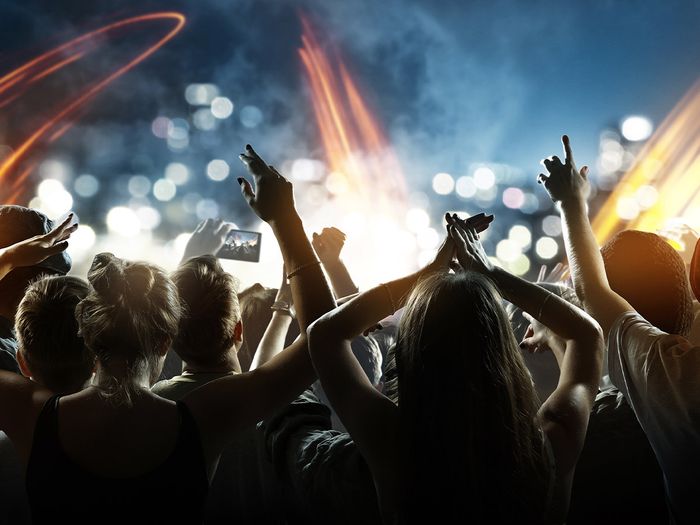 Big Audience? No Problem
Our expert event production company can handle audiences ranging from 20-20,000 members. Large numbers don't scare us. We've handled some huge stages, so regardless of your audience's projected size, we've got this!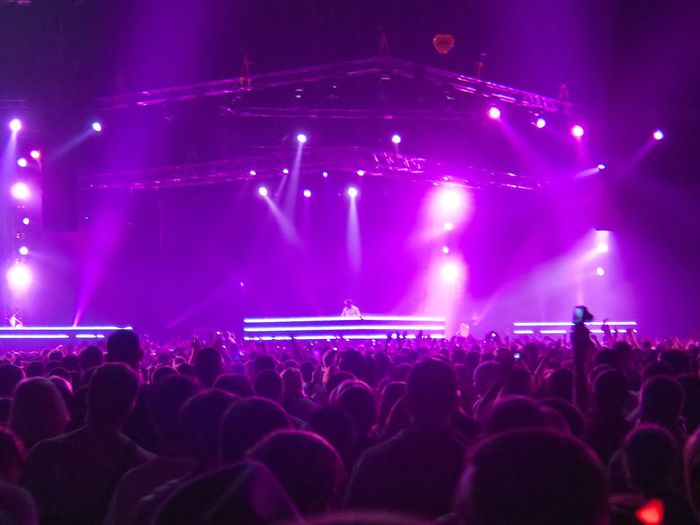 Stage Rentals Made Easy
Gone are the days when the process of renting a stage was complex. We offer a one-stop-shop for your event production needs, including stage rentals. Let us take care of the tricky parts, so you can focus on making your event great.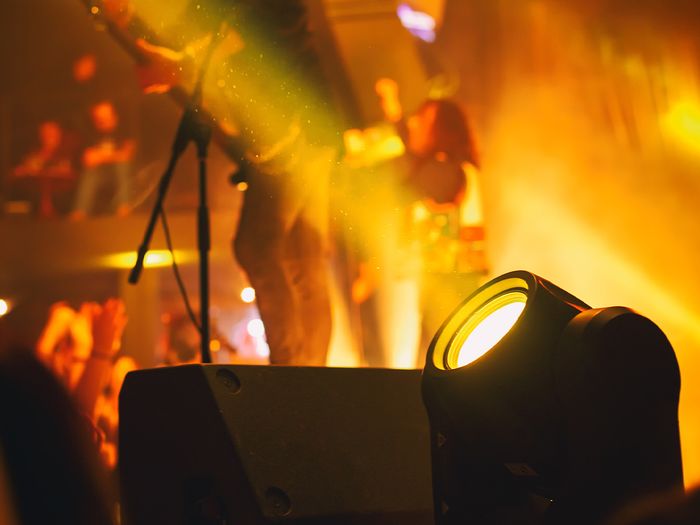 Get the Spotlights Ready
We also offer lighting rentals, making it even less complicated on your part. Lighting design can make or break an event. You must choose the right colors, saturation, and angles to get the right lighting for big productions. Our selection of lighting rentals ensures that each event's lighting matches the stage they're utilizing.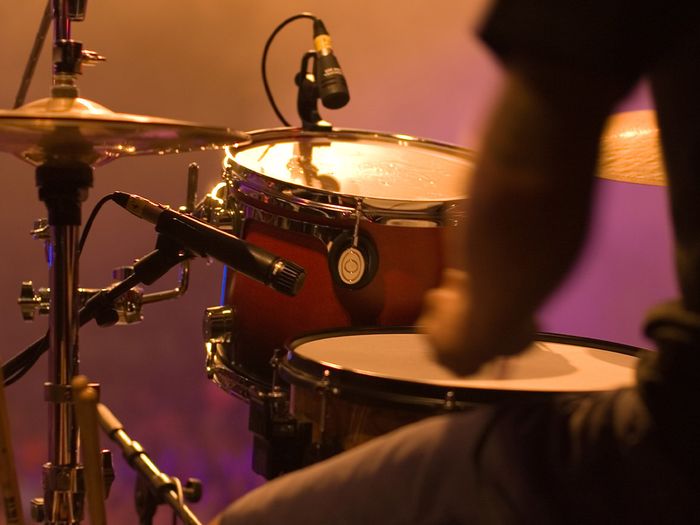 Don't Stress Backline Rentals
Missing music equipment? No worries. We offer everything your band needs to get you playing in front of your adoring fans. The instruments we offer include drums, bass, guitar, keyboards, and more.
Don't put more pressure on yourself than necessary when you're planning your next big event. As the world transitions out of the COVID-19 pandemic, event planning will once again return to center stage. It doesn't have to be so difficult, though. We know that festivals and concerts take months to plan, so we provide everything necessary to ensure that your gig runs smoothly.
At Capital A Productions in Savannah, we work hard to build a lasting relationship with each of our clients and exceed their expectations. We are a solution-oriented event production company that will take the stress out of your event. Be sure to contact us today to see what Capital A Productions can do to ease your stress!